Skip to content
Official Website of Somtochukwu Lady-Diana Okoye of Nigeria 🇳🇬.
"King Ayo has Is Papa's Skin Color, Do Y'all Want Me To Bleach Him" – Wizkid's 2nd Babymama To Wizkid Fan Club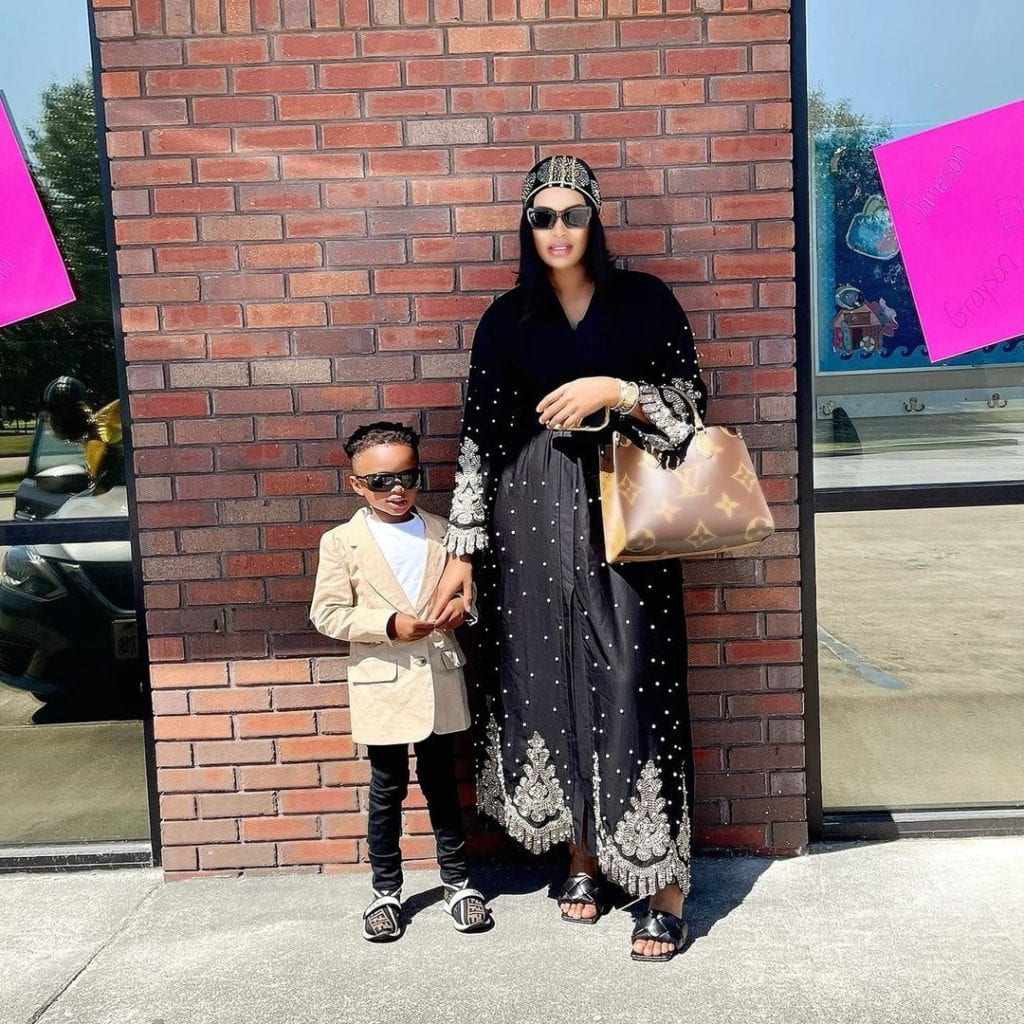 Wizkid's second baby mama, Binta has hit back at fans after being advised to do something about her son's skin tone.
The proud mum of one, wrote that she's tired of fans giving their opinions about her son, Ayo's skin tone.
Binta made this revelation after a fan advised him to do something about his 'color'. According to the fan, Binta might not have noticed that her Ayo was getting darker and darker.
This didn't sit well with Binta who took to IG to call out all the 'self acclaimed' Dermatologists. She informed them that it's summer time and it's expected that Ayo looks tanned.
She added that her son unfortunately inherited his father's skin color and she won't bleach his skin like critics want her to.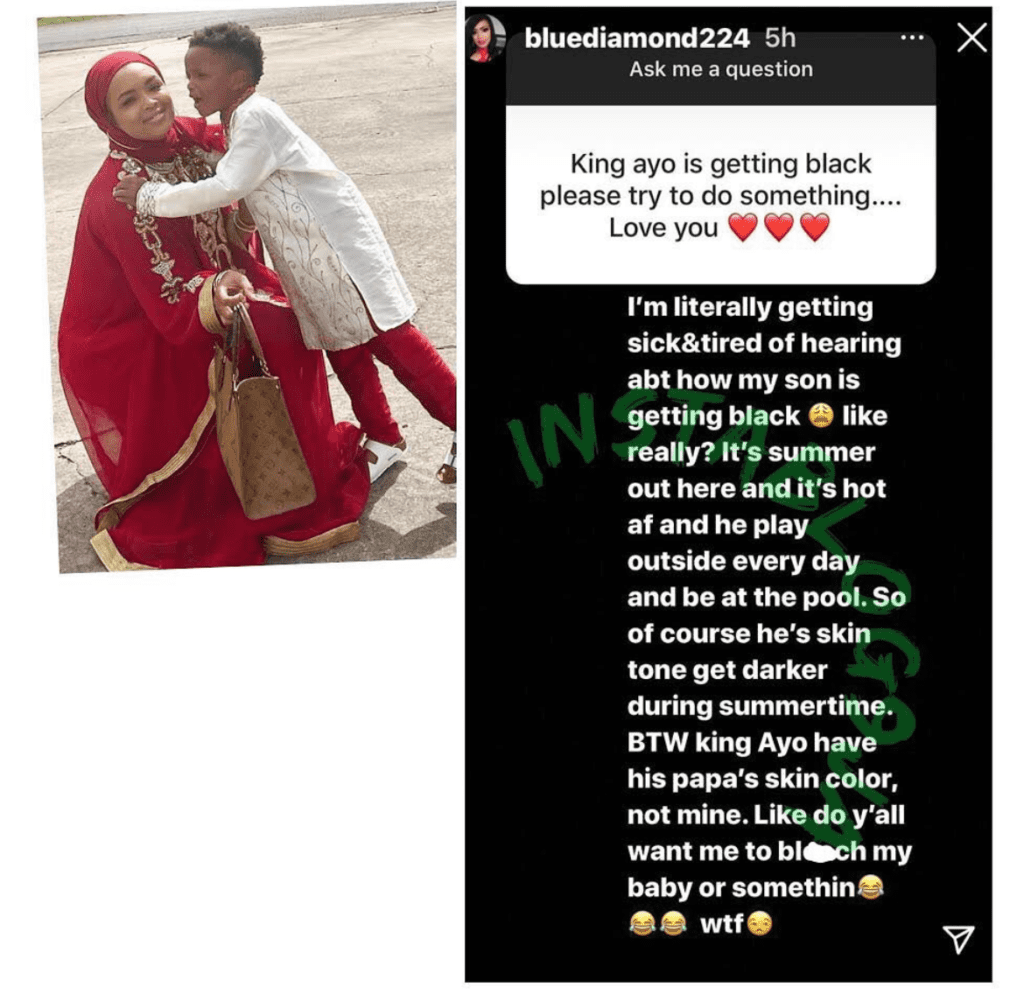 Stay in the know with me;
Let us connect on social media forever;
Serving news and stories to the people of the Federal Republic of Nigeria.

Contents created by Taiwo Hammed.
Latest posts by Somtochukwublogng (see all)